Which mat size is best for the kitchen? is a question of concern for anyone looking to buy a kitchen floor mat and in this article, we will try to dig out the answer to it.
Your kitchen is more than just the place where you cook meals and bake desserts. It's not merely a room where delicious treats are brought to existence which you share with your family. It's where your kids' artwork hangs next to your souvenir magnets. It's where laughs and love are shared and memories are made. It is as central to the house as any other room, and quite literally integral to the life of the house.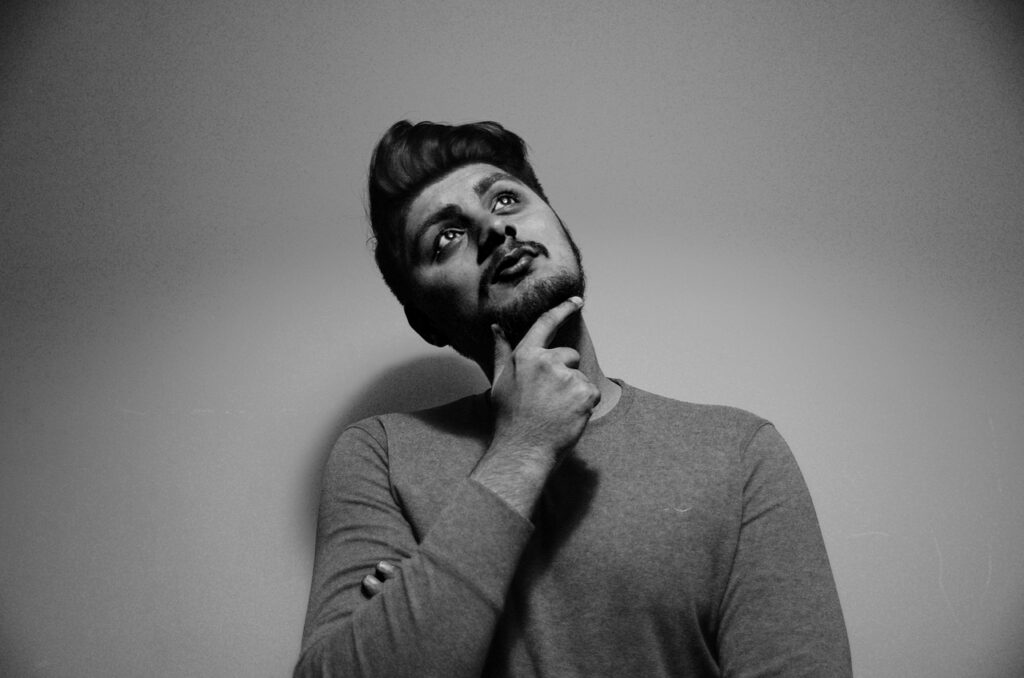 Being the heart of the house, you need the kitchen to have everything in the perfect place, of course, to be misplaced later by your little kids! And you might be hesitant, considering the possibility of spills, but incorporating a rug or two into your kitchen design is the perfect wayho to add warmth, character, and color to the heart of your home.

Finding a perfect kitchen mat will give your kitchen the inviting feel of a gathering space for the entire family while protecting floors from the high amount of foot traffic.
Whether your kitchen floor is hardwood, linoleum, or tile, adding a kitchen mat will give you the benefits of a little cushioning for your feet and reducing the noise to just the simmering of your food and the ringing of the timer on your oven. And when picking the perfect kitchen mat that does what you need it to and looks good doing it, you need to make sure that the size is just absolutely perfect.
Of course, there are other important factors when choosing a mat, such as it matching the general style of the kitchen, following the 'vibe' that you have created in the room, the construction of the mat, to combat spills and the occasional pet hair, but the size of the mats can really make or break the aesthetic of your space.
To choose the perfect mat size, you first need to consider the size of your kitchen. Would you consider your kitchen to be large or small?
Do you have a kitchen island or is your kitchen vast and spacious, just uninterrupted floor?
All these factors count hugely for what size mat to choose, and luckily for you, we have just the perfect guide to help you in choosing your mat size, along with some helpful tips to tailor your mat needs to your specific kitchen.
So here goes nothing, let's dive into making your kitchen even more aesthetic and comfortable!
Which Mat Size is Best for Large Kitchen (Over 200 square feet)?
Everyone loves a large kitchen and such a large space can only be covered through large mats placed as a single piece or multiple on different sides of the kitchen. Usually, 5×7 feet or 3×5 feet rug is the best size for a large kitchen. However, if you want to cover a much larger area then 2.5′ X 10′ mat size is a good alternative.
Which Mat Size is Best for Medium-Size Kitchen (100 to 200 square feet)?
Its always a good idea to cover a small area of medium size kitchen with a mat and as a best suggestion a mat of size 5'x7' or 3'x5', or a 2.5'x7' in front of kitchen sink is a valuable addition to your kitchen. This will ensure that you manage to get the most out of your kitchen space, while not overdoing it and ruining the kitchen aesthetic.
Which Mat Size is Best for Small Kitchen ( 70 square feet or less)?
The small kitchen has a small area, therefore, placement and selection of the size of a rug into that small area is always a difficult decision. We suggest adding a mat of a size 3'x5', but no larger, as it will create a clustered feeling and might make you feel claustrophobic, which is not what you want to feel at the heart of your lovely home.
ith these overall generalizations for your kitchen sizes, feel free to tinkle about with the exact specifications as you wish, these examples just serve as templates, or suggestions, as to how to make the best of a space, to bring out the life even more in an already lively room. However, along with these guidelines, some tips to keep in mind would be the following:
Regardless of the size and shape of your kitchen, the space in front of the kitchen sink is the best, most functional place for your mat. It's where we stand for longer periods of time so the extra cushion there really helps. So choose a size that centers along with the sink.
You want your mat size to fit your kitchen. You don't want a rug so tiny that it looks like a dishrag that fell from your stove handle, but you don't want to overwhelm the space either, dominating every other aspect of your kitchen decor. Typically, a runner is perfect for kitchens with narrow gaps between islands and counters. A runner also helps to visually extend the length of your kitchen.
You just want a maximum of 6 inches between the mat and your counters or cabinets.
Long runners can also make your kitchen look bigger! A model choice for smaller spaces.
For more open, spacious kitchen designs, larger mats can be the perfect addition. Think 4×6 sizes and up!
In the end, just choose a size that you're comfortable with, and the size you feel perfectly matches your criteria. Every different size brings a different feel to your space, so choose the size that captures your essence!